Author of the novel Anathem, as well as other novels. See his Wikipedia page for further information on his life and work.
Speculation
Edit
Curiously enough, Neal Stephenson appears on a speely screen in the Anathem Trailer, watched by Fraa Erasmas. We can therefore assume that a version of him exists in the Arbre world as well, possibly making him an Incanter.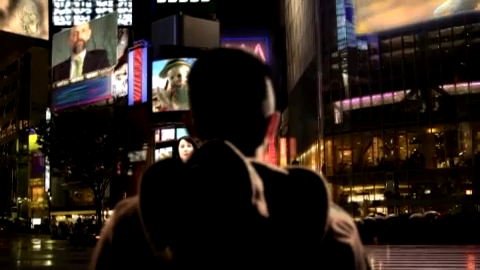 Ad blocker interference detected!
Wikia is a free-to-use site that makes money from advertising. We have a modified experience for viewers using ad blockers

Wikia is not accessible if you've made further modifications. Remove the custom ad blocker rule(s) and the page will load as expected.